This shop has been compensated by Collective Bias, Inc. and its advertiser. All opinions are mine alone. #JohnsonsLovesBaby #ChooseGentle #CollectiveBias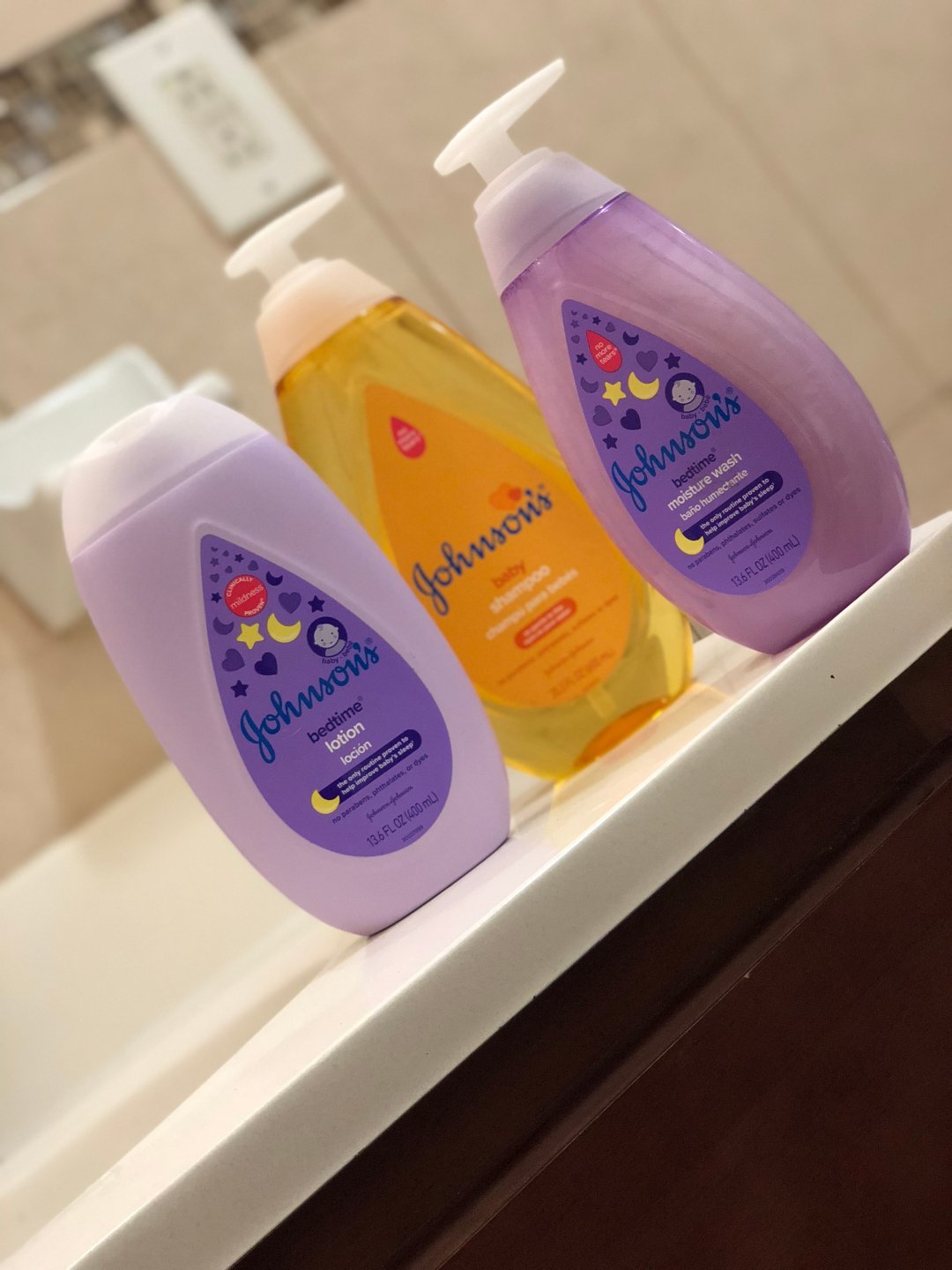 CLICK THE IMAGE ABOVE TO DISCOVER MORE JOHNSON'S® PRODUCTS AT CVS!
I know I cant be the only one that feels like as mothers in the age of social media our decisions are constantly under a microscope. People are telling us whats best for our baby before they're even born. You're having a baby? You definitely need to breastfeed over formula. You had pizza at your one year olds' birthday party? You're horrible for not being a Pinterest mom and not serving homemade dinosaur shaped vegan chicken nuggets. Vaccinate? Poison. Don't vaccinate? Selfish. What's going into our child's bodies is constantly critiqued and we often neglect to remember that what we use on the outside is just as important. 
I have super sensitive and dry skin so it wasn't a surprise to me that in some form or another, both of my boys have the same issue. I was really excited to hear that with 50% fewer products,  JOHNSON'S® is new and improved inside and out. As a brand that we've all grown up with, I'm excited to have them as a part of the boys bedtime routine. 
If you know my children then you know ALL DAY LONG its a turn up. We try to make bath time the beginning of wind down time (so no joint baths or that'd be a disaster) & this is where  JOHNSON'S® excels. Both of my kids can win gold medals in the bath time swimming olympics so I love that JOHNSON'S® Baby Shampoo provides a mild, gentle clean that doesn't irritate their eyes during bath time.
We follow up hair washing with JOHNSON'S® Bedtime Moisture Wash which, have you smelled lately?! It smells amazing and is designed to help relax babies before bed. Combining all of these things and finishing off with JOHNSON's® Bedtime Lotion has made our routine not only smell amazing but worry free because there are no dyes or sulfates in their products. We can have the great smell, AND a clear conscience! 
But seriously, I'm ready to head back to CVS and stock up on ALL the things (especially since they're running a special Buy 1, Get 1 50% on Johnson's® Baby + Spend $20, Get $5 ExtraBucks)! It's a problem when I wander into that baby aisle, AND my local CVS has a good makeup section! Take. my. coins.
Are you thinking about what you put on your baby just as much as what they consume? What products are a part of your bedtime routine?